Welcome to my website! Please roam around if you're interested in any of my services or art.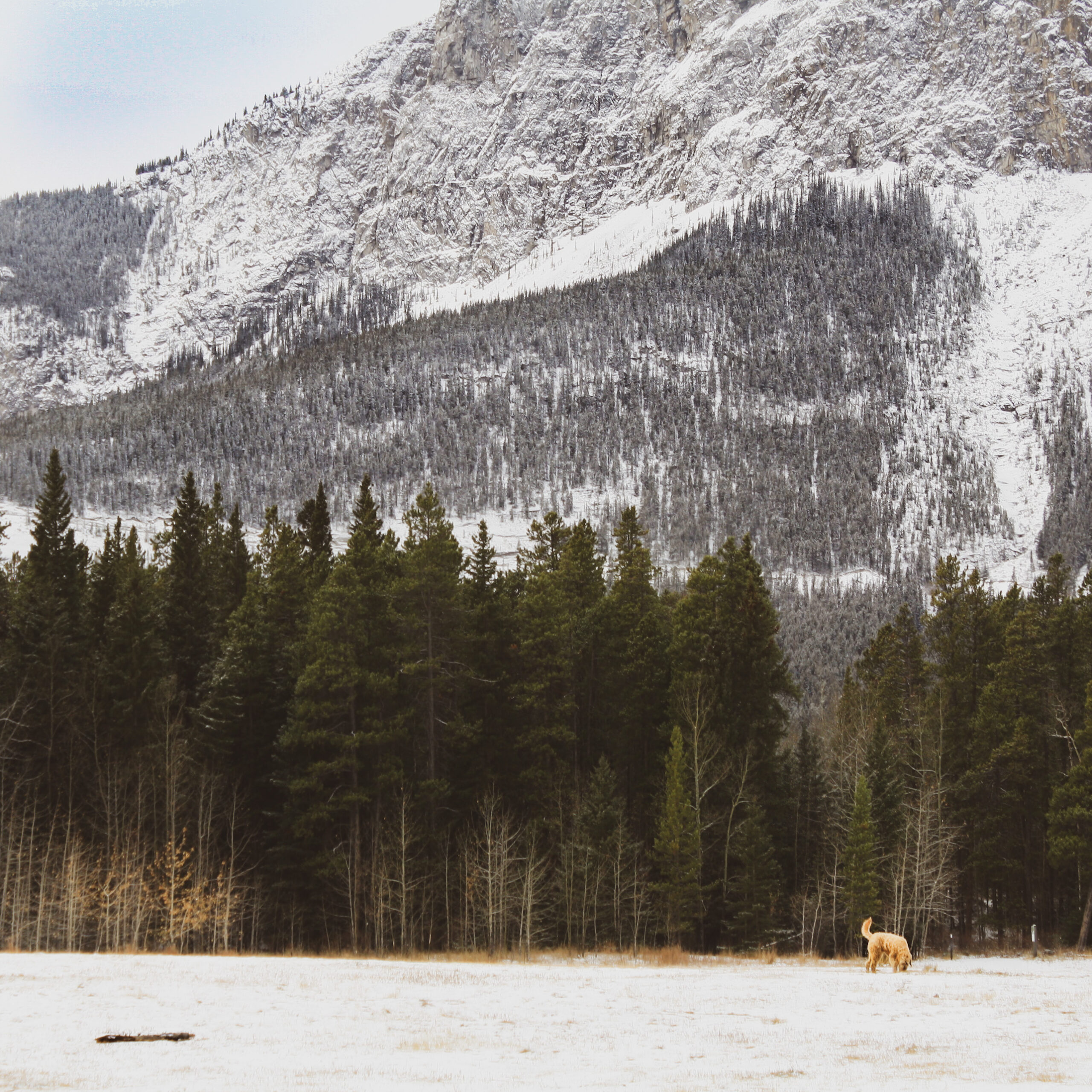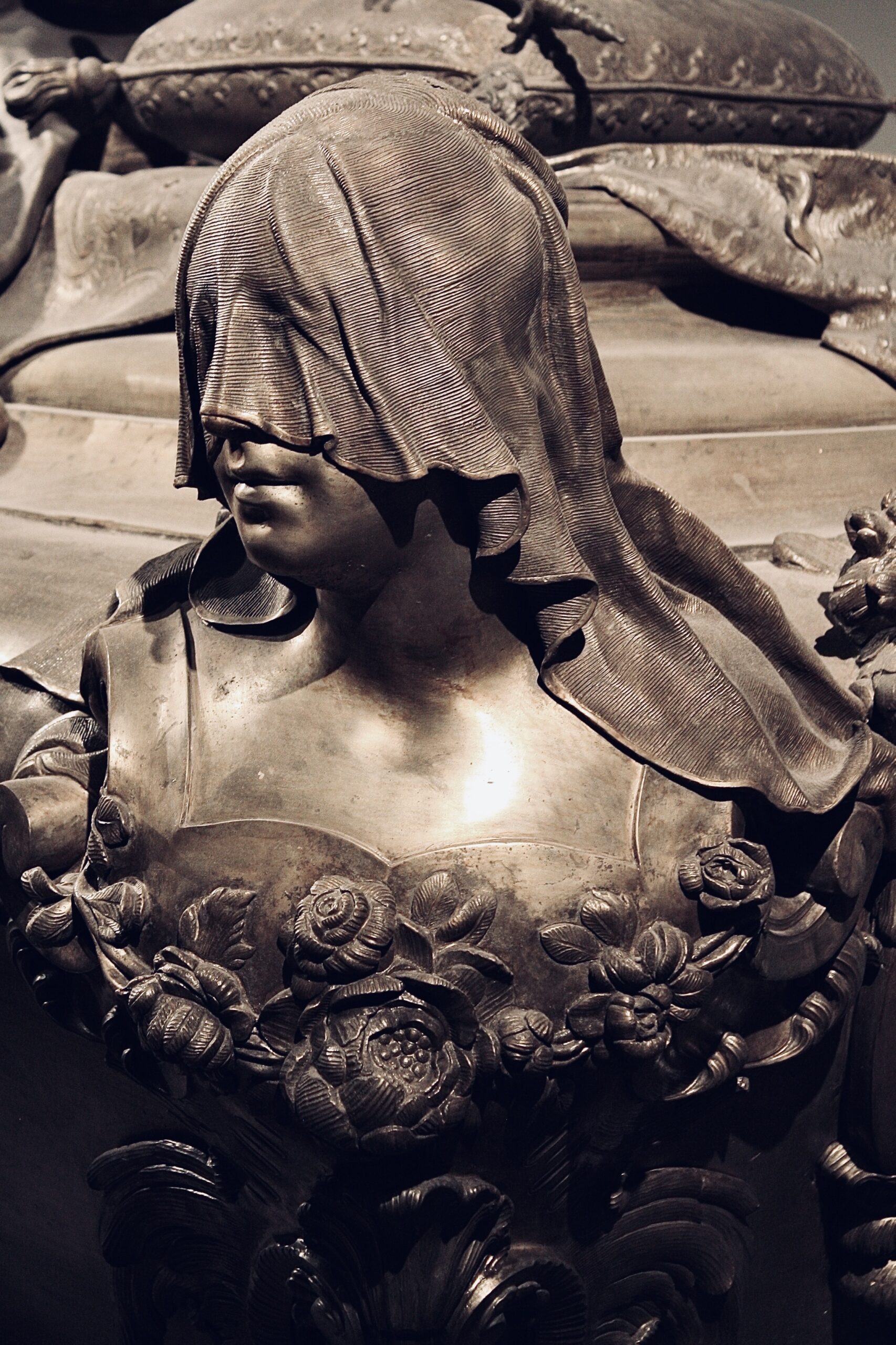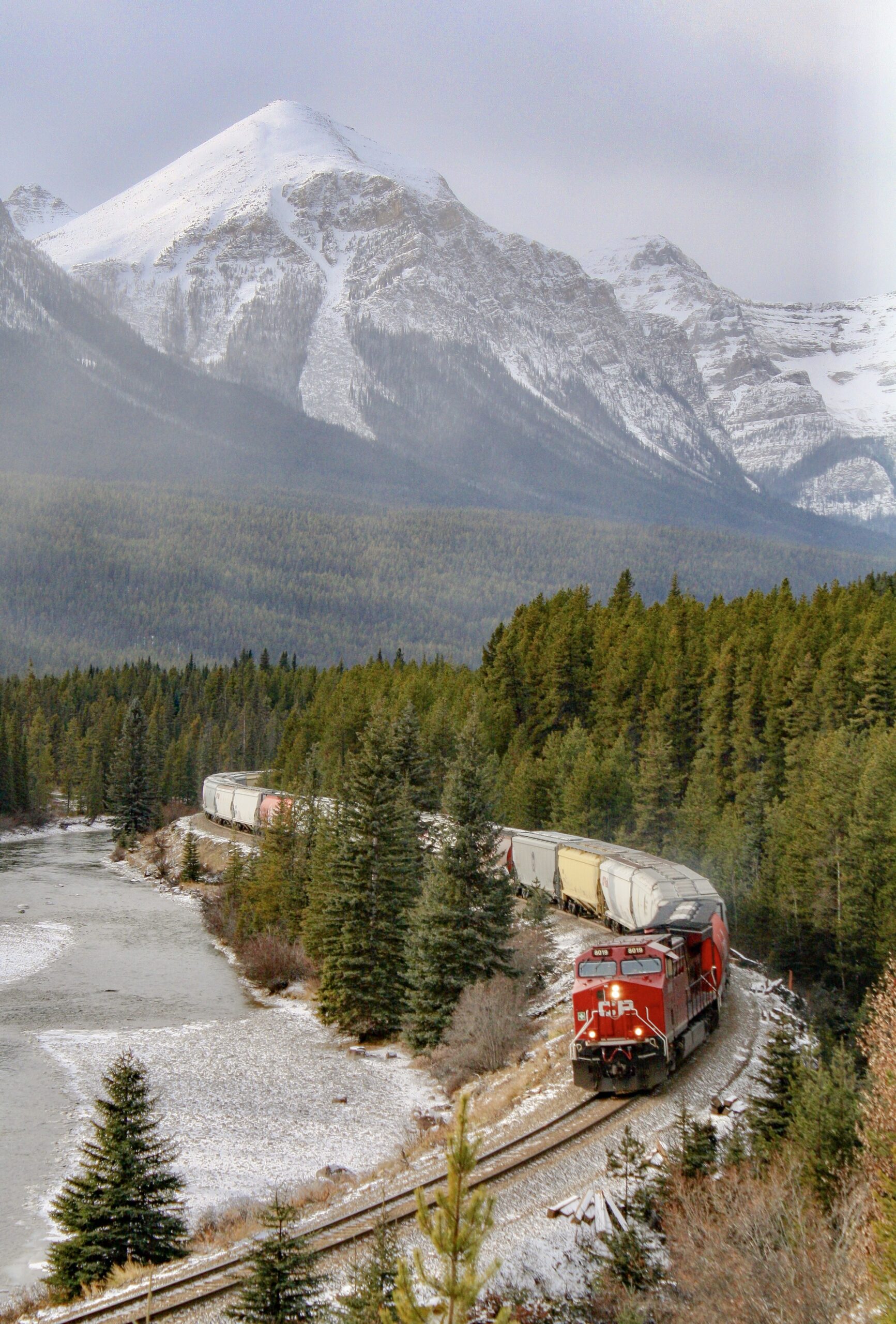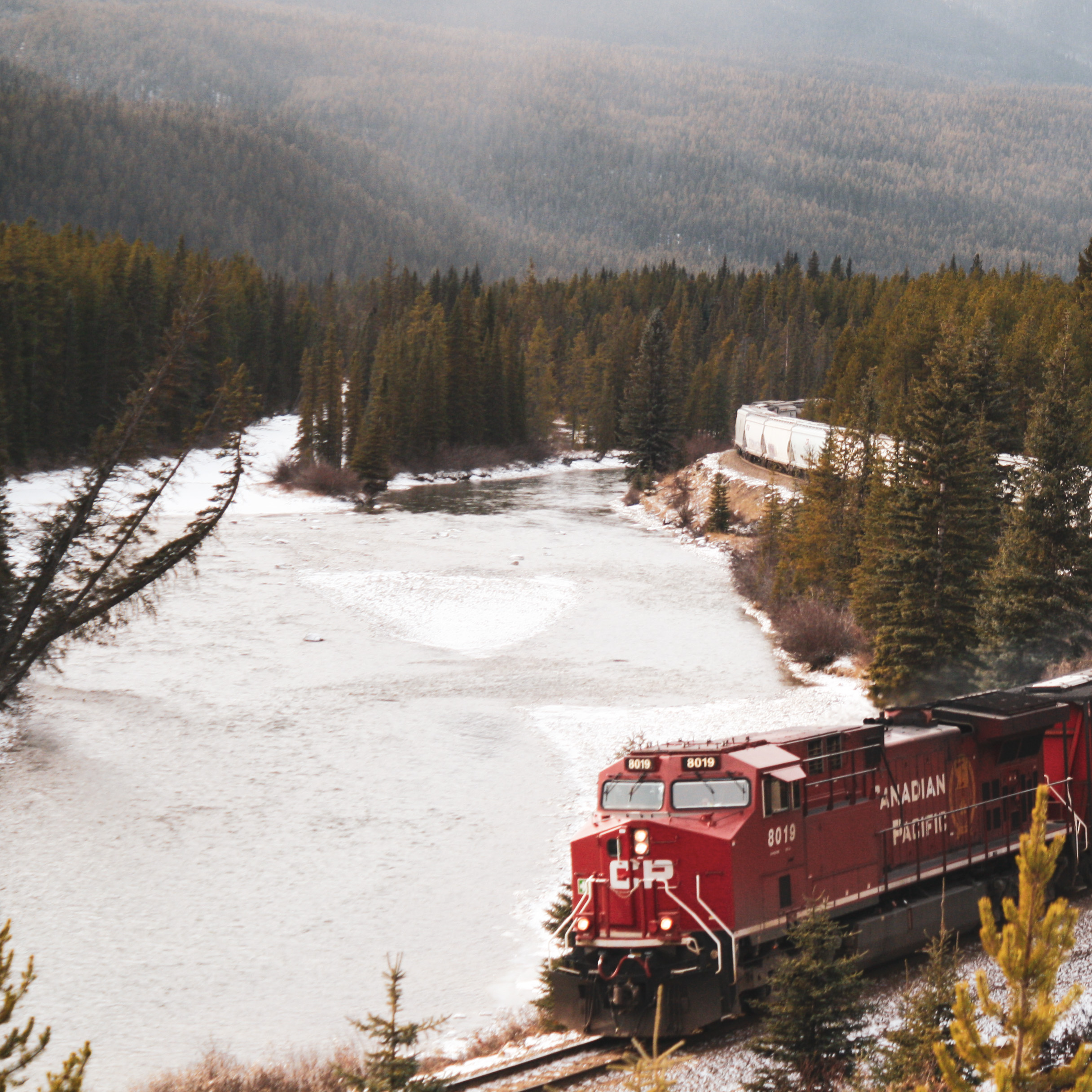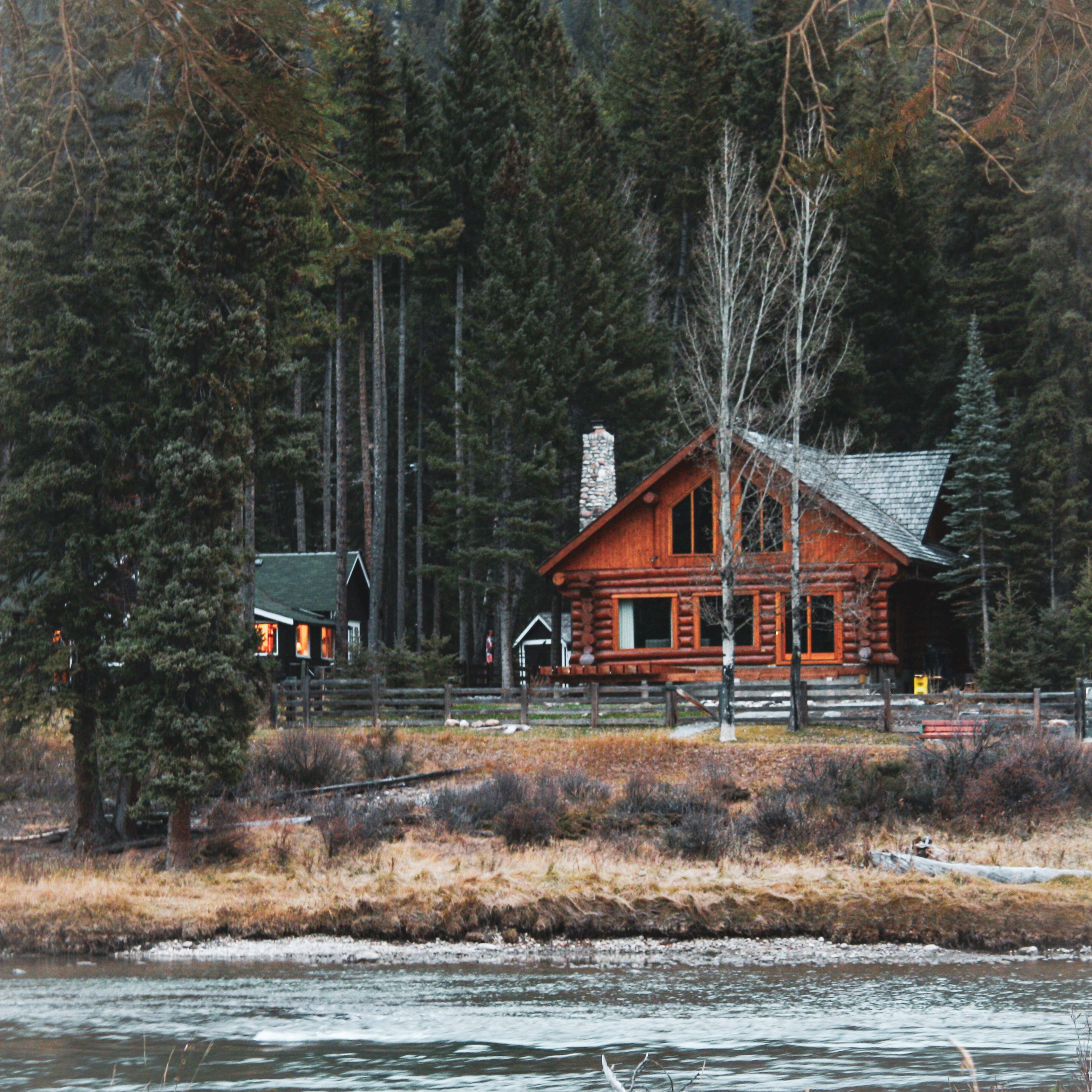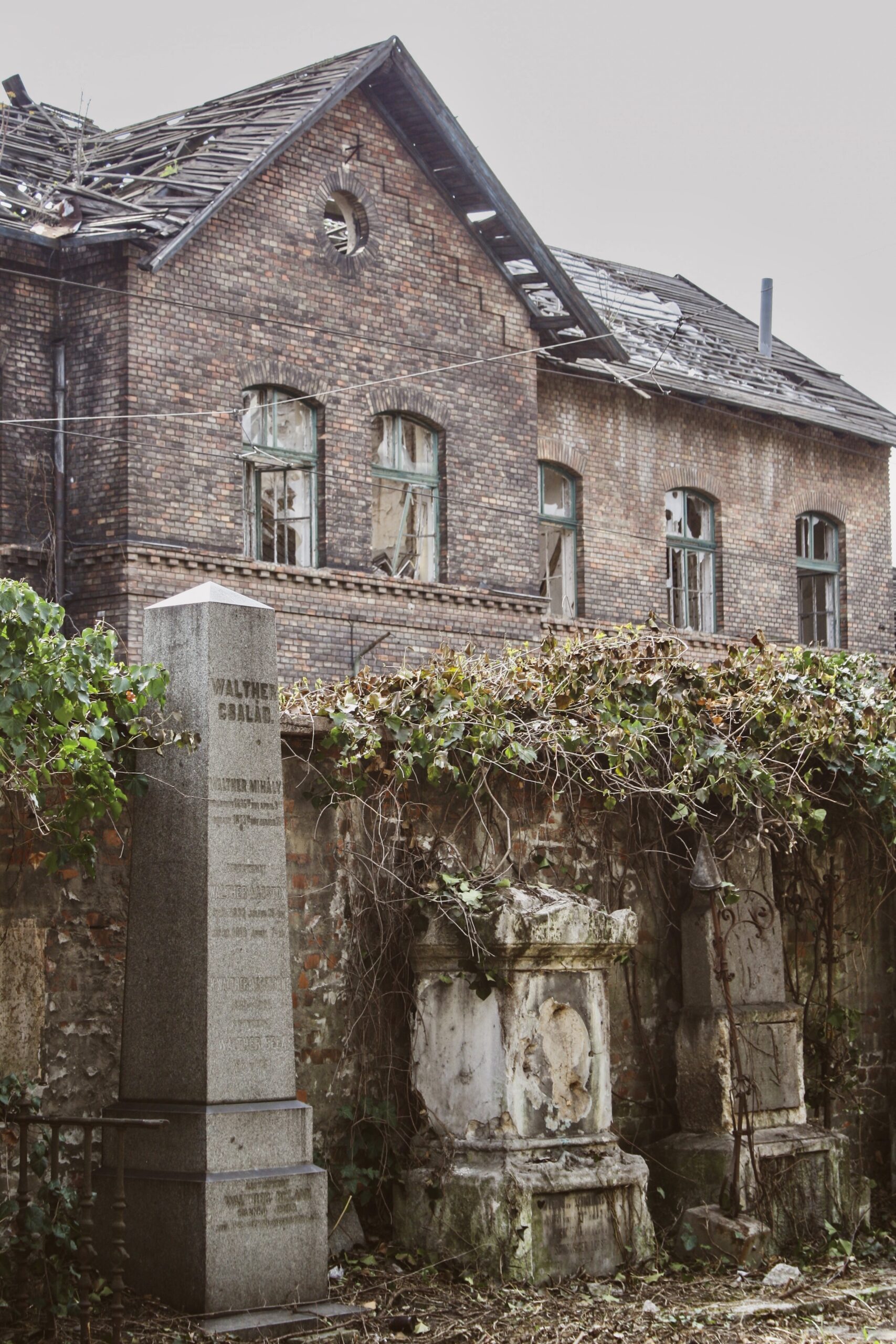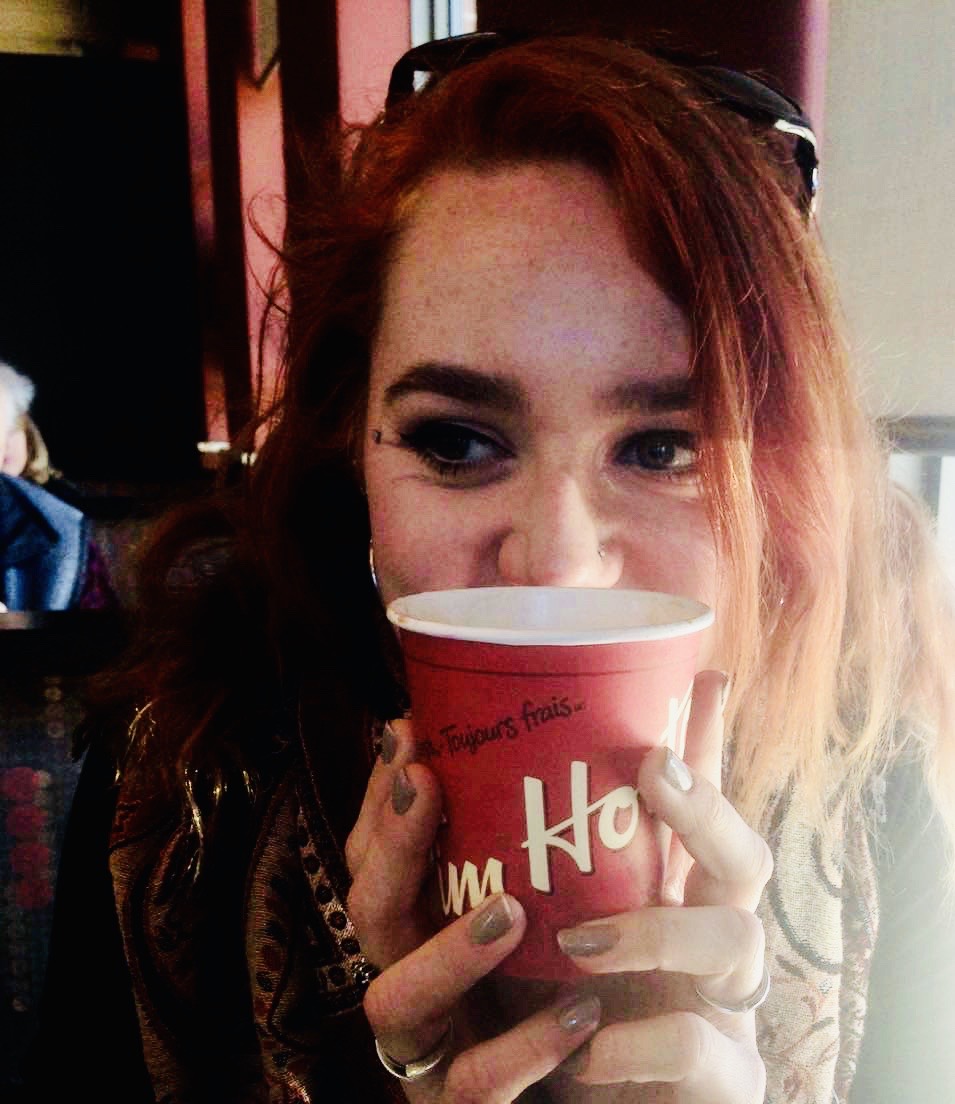 Here's a little bit about me and how I got to where I am.
When I was in my early twenties I started studying translation, by the time I was in my mid-twenties I landed my first job in a related field, as a Localization Tester and QC'er in the gaming industry in Montréal, Canada. Our circumstances lead us to having to move to Calgary (Canada) and this turned out to be one of the best decisions we ever made! I gained valuable language skills, cultural knowledge and this turned out to be the city where my love for photography blossomed. I just could not put my camera down! There was so much beauty to see and capture, not to mention the almost stupid beautiful Canadian Rockies.Unfortunately, this was not meant to be (yet...) upon my return to Europe, I landed my current gig as a subtitler. Over the past years I have been trying to diversify the range of genres I work on to expand my skill set. While in Europe, I have been trying to travel as much as I can, since landscape and travel photography are the art forms I enjoy most.
I want to start a blog of sorts, I'm just hesitating about what. My recent motherhood? Travel? Photography? I'm still working out the details... 😉
Cheers,
Alexis